We are delighted to announce that the New Forest & Hampshire County Show is using our incident management & event log system this summer.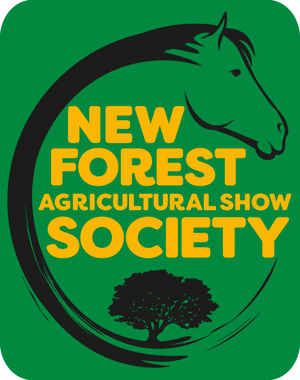 The show, boasting attractions such as international show jumping classes, livestock competitions and bee-keeping demonstrations, celebrates its 100th anniversary this year. It attracts around 95,000 visitors and relies on the support of around 500 volunteers to make the show as brilliant as it is.
It is an exciting time too to be getting on board with our event control systems, with plenty of recent updates including event logs and improved location mapping. It's encouraging to see the system's flexibility, from being used for a three-day show at one venue to month-long tournaments across multiple cities!
Denis Dooley, Chief Executive of the New Forest Show, commented, "We trialled the systems with no training and were amazed how simple it was to operate. This is vital for us as a temporary venue with limited numbers of staff. We're really looking forward to using WeTrack this year for our event control system."
See you in Brockenhurst in July!
Explore our Incident & Control module for yourself here!